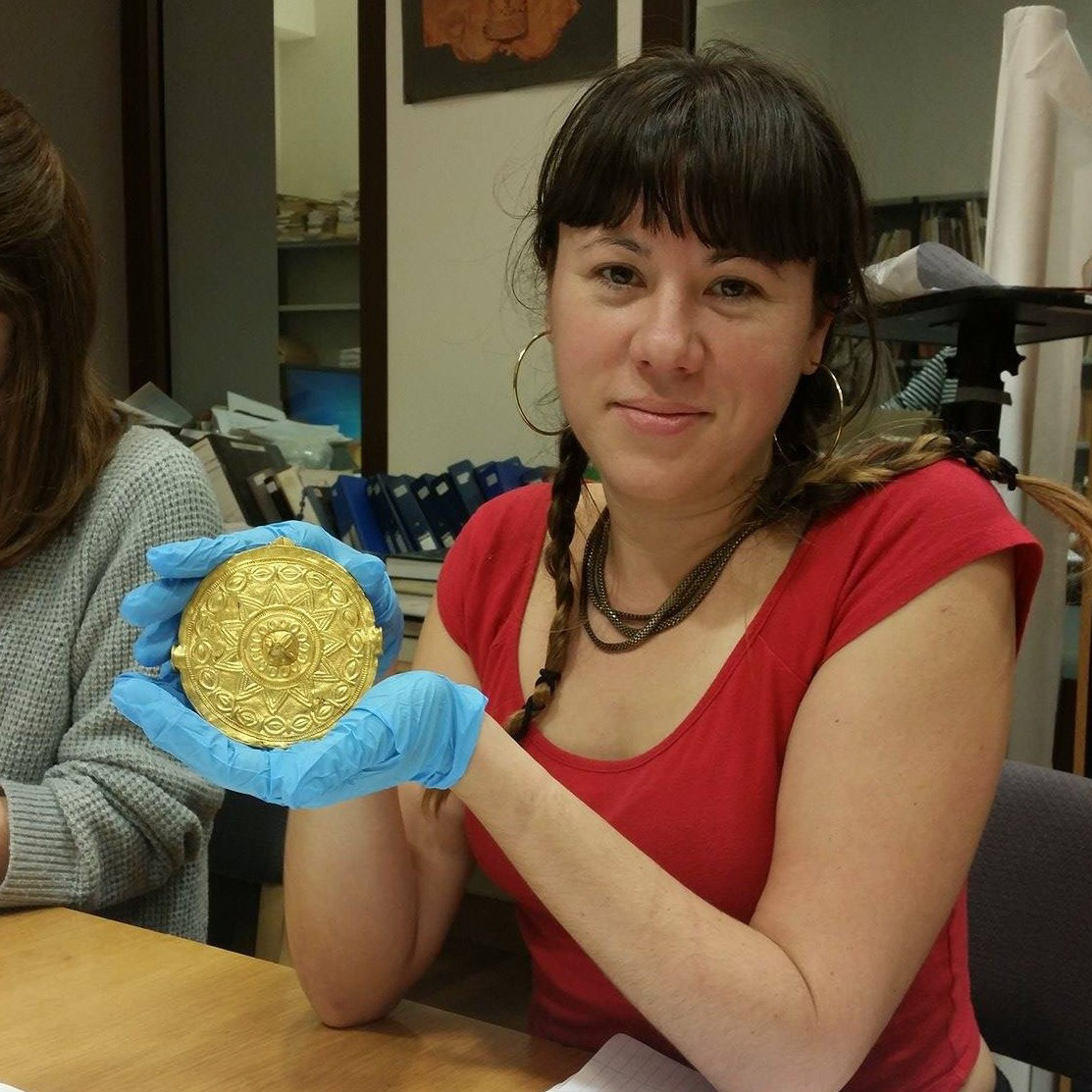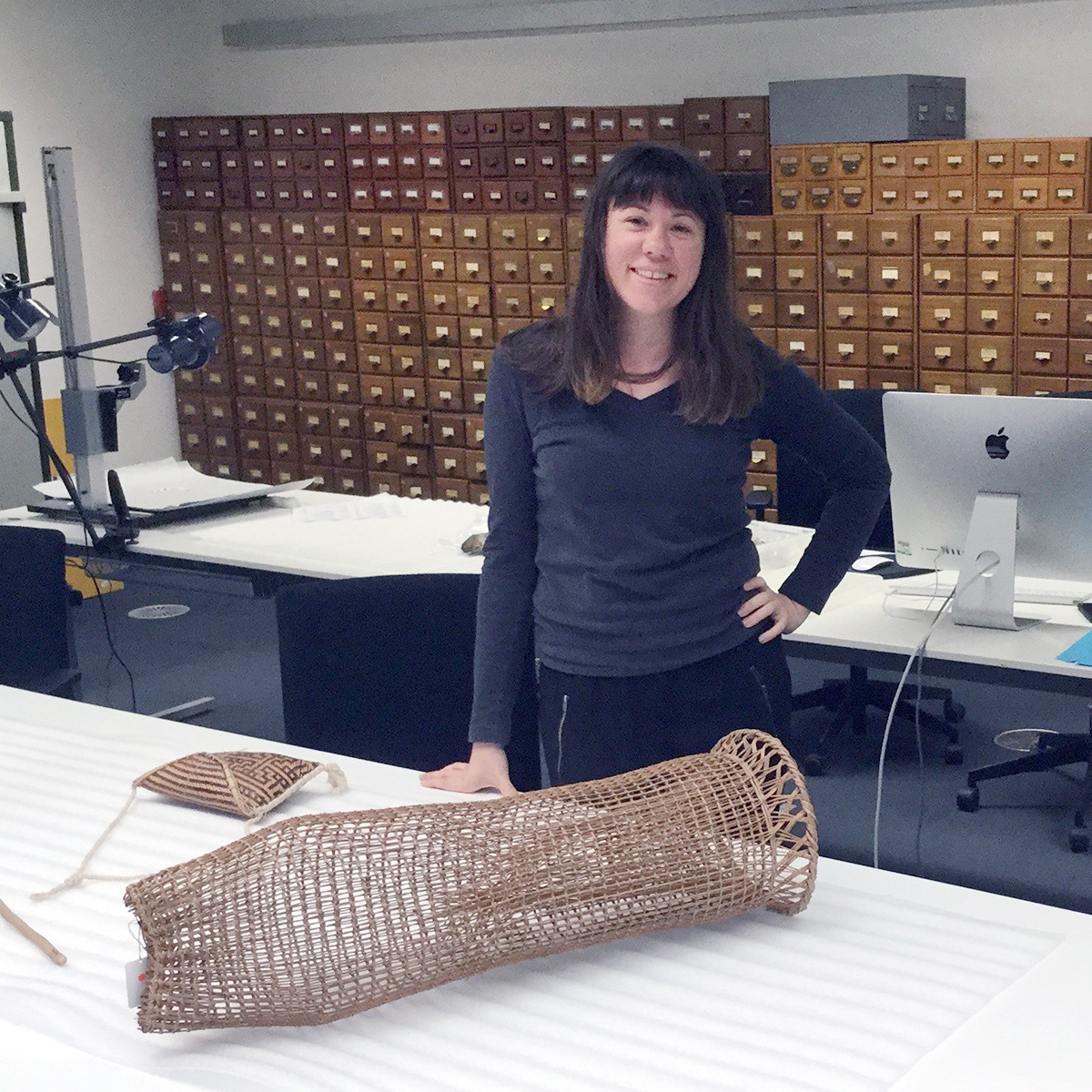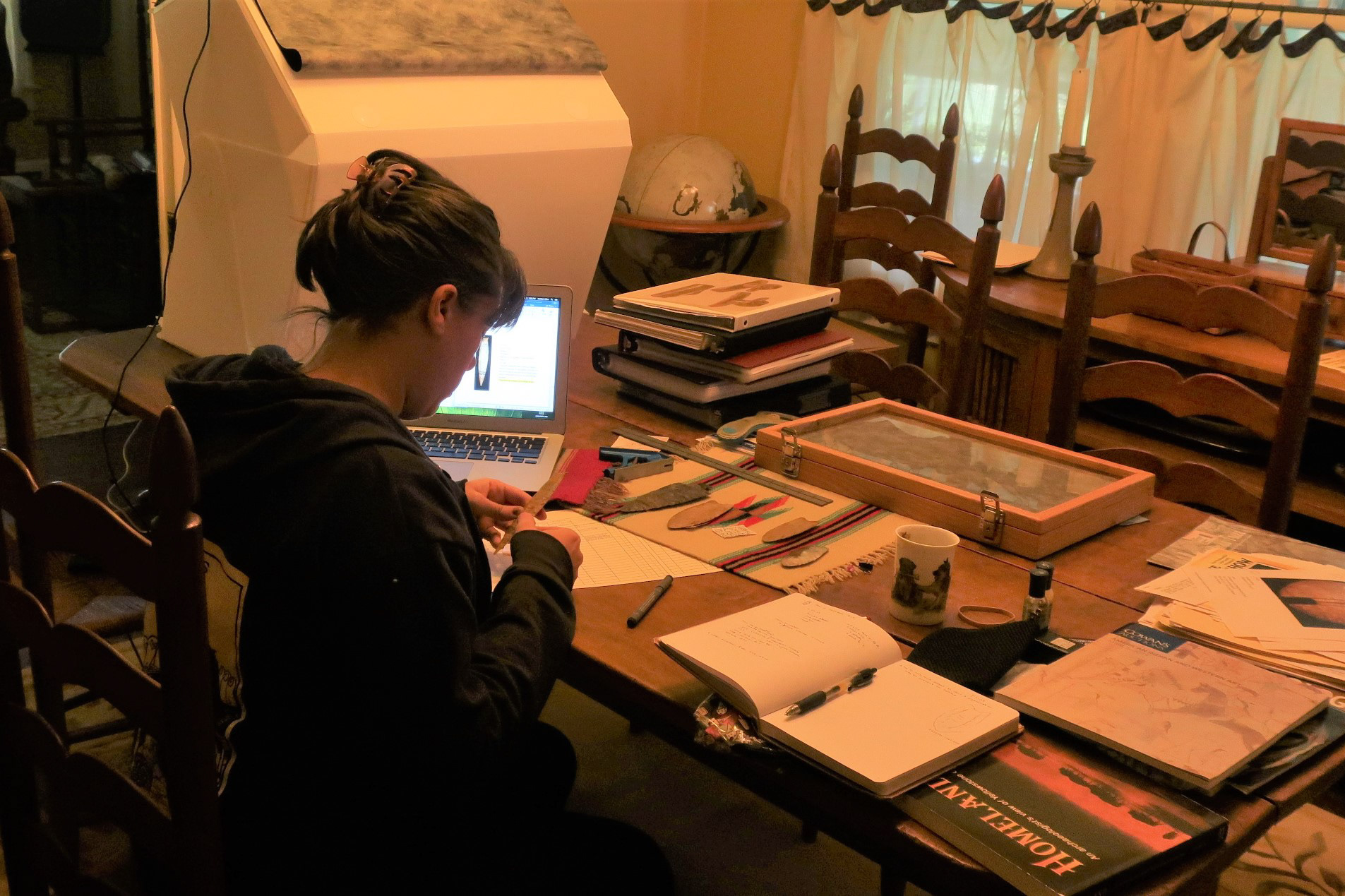 I work with small to quite extensive private collections (600+ objects). The end result of my process is a complete digital management system or ledger (if you are old school). I have a background in graphic design and coding to efficiently work within any database. My goal for each client is a complete life-cycle platform, easy for the client to continue. I begin with photography, condition reporting, and provenance research. Then catalog to create a comprehensive and easy system that is made to fit a collectors management style.
I have a BFA from Appalachian State University, North Carolina, and a Master's in the Arts of Africa, Oceania, and the Americas from the Sainsbury Research Unit at the University of East Anglia in Norwich, England. I have been in the art community for as long as I can remember, modeling for artists, hosting figure drawing classes, hanging shows, and giving personal critiques. 
I interned and worked as a curatorial assistant for the Asheville Art Museum and taught art at Western Carolina University. My love of books is a gift from my mother, and you can sometimes see me at Downtown Books & News, where I occasionally work to satisfy my itchy fingers. 
Don't hesitate to get in touch with me for more information.
1.

Roy A. Taylor archives, advisement & opinions of value, 2020:

 This collection was created by Taylor who documented his entire work as congressman for North Carolina, from 1960 - 11970, into albums.  
2.

North American Prehistoric Objects - Mississippian & Woodlands Private Collection, catalog 2019:


An extensive collection of 500+ pipes, birdstones, and sculptures (a complete catalog service, both digital and written ledger) 
3.

Papua New Guinea Private Collection, catalog 2018:

 
200+ wooden works, large and small from Papua New Guinea (a complete catalog service, both digital and written ledger) 
4.

Amazonian Basketry of Guyana: Dr. Audrey Butt-Colson Collection at the Pitt Rivers Museum, University of Oxford, collection analysis 2017:
The basketry collection was collected by Dr. Butt-Colson who journaled her time in Guyana as an anthropologist studying an Amazonian-Christian religion developing in the region. (documentation and digitization of designs from the basketry of Guyana with extensive background research on its collecting history and provenance)